Long Hairstyle 2016.Women with long hair are usually more feminine than those with short hair. But some women just say that they don't know what to do with their pretty long locks. In today's post, we are going to show you most fashionable hairstyles, especially for long hair women. You can learn and experiment some of these fantastic hairstyles so that you can have beautiful hairstyles every day. Just stay here and check them out! Good Day to you!
Beach Waves long Blunt Bangs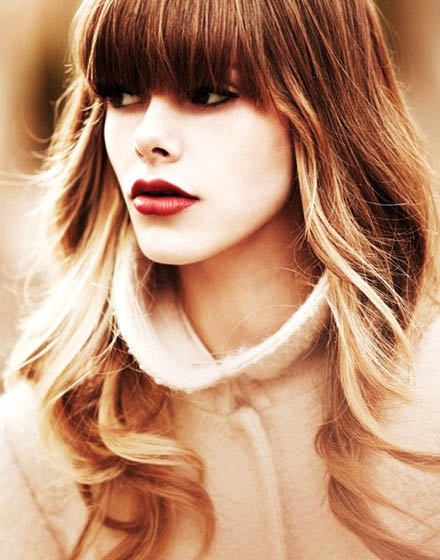 There is one hairstyle that is only beautiful on long hair. That is the gorgeous beach wavy hairstyle. You don't have to get blunt bangs, for a center-part also looks great together with the beach waves. Plus, doing some omre effects may make your waves even more charming. Here is how to get a No-Heat Beach Waves.
Basic Braided Hairstyle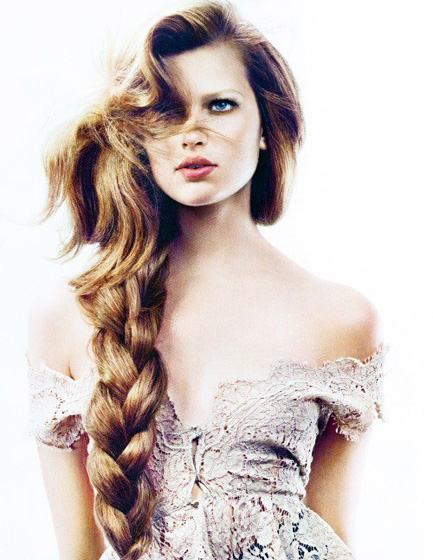 Women with long hair must have tried the braided hairstyles. They are quite gorgeous and won't take you too much time, especially the basic braid. You can sweep your long braid to one side in the front, which will add more feminity to your final look. Here is the basic braid tutorial.
Boho-chic Braided Hairstyle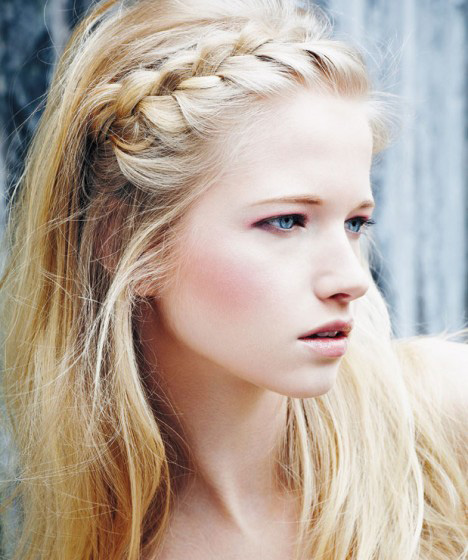 Boho styles seem to be timeless in fashion, from outfits to hairstyles. The Boho braided hairstyles are rather stylish and they are easy for everyone to experiment with. Why not follow the tutorial and rock this pretty hair look.
Feminine Waterfall Hairstyle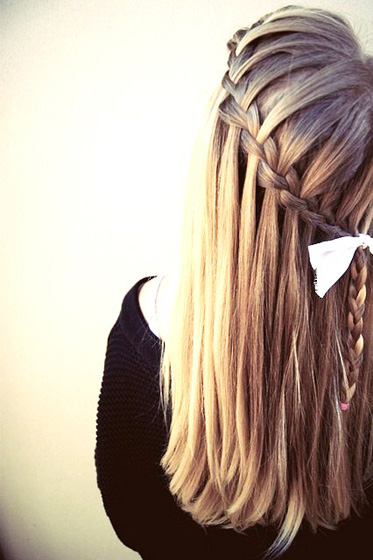 Among all the braids, the waterfall braids are the most seductively cute. The pretty hair decorated with cute braids. What can be better than this? I want my hair grow faster, then I can experiment with this pretty haristyle. Here is the waterfall braid tutorial in case you don't know how to make it.
Pretty Fishtail Hairstyle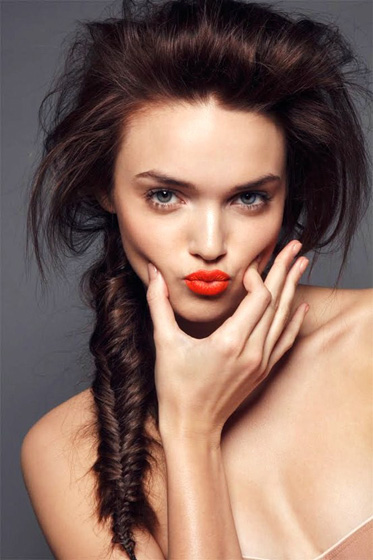 The fishtail braids are more sophisticated than the basic ones, and I like them so much. But I think it's too difficult for me to make it. Perhaps you have the same feeling with me. Love it but can't make it. Let's follow the pretty fishtail tutorial and rock the sweet hairstyles. As you practice more, you will find it so easy.
Graceful French Braided Hairstyle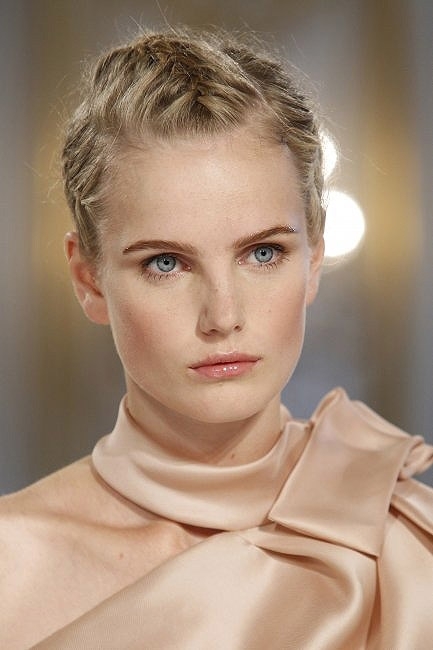 The French braided hairstyles are quite elegant. When you master how to make the French braid, you can create some more pretty hairstyles as you like. You can braid all your hair up or you can combine the French with a high pony.  Click here and learn how to make a nice French braid first.
Braided Crown Hairstyle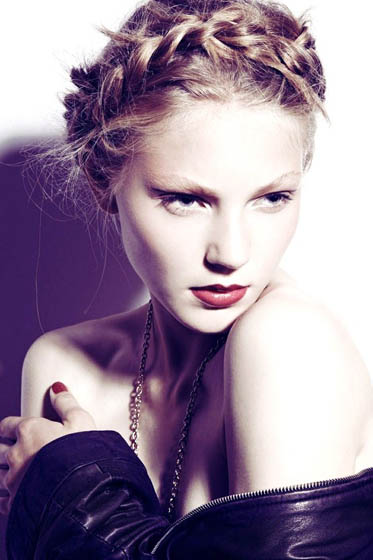 There is nothing more wonderful than a beauty with the fairy braided crown hairstyle. The braided crown is just fantastic and everyone likes it. But if your face is too round or fat, just leave some hair strands to frame your face to be better shape.
Side Ponytail Hairstyle
Side ponytail is super cute for women, especially when you want to look younger and sweeter than usual. You can tease your pony messily or you can add some romantic curls in order that you can get a more fashionable look.
– See more at: http://stylesweekly.com/25-popular-hairstyles-for-long-hair-girls/#sthash.3Vo1Sh2K.dpuf